Mateja Damchevski
1 July 2020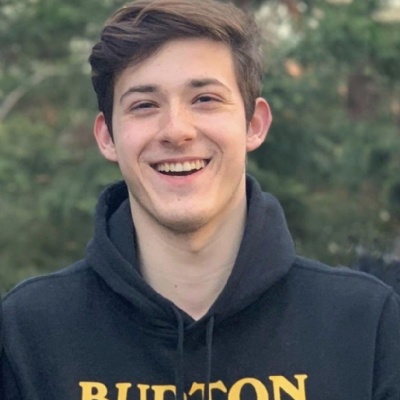 I am Mateja Damcevski, a high school student from SUGS "Georgi Dimitrov" in Skopje.
I have been swimming professionally for 13 years. I am a member of the Swimming Club
"Skopje" and a member of the Macedonian national team. I have won numerous medals and trophies in various swimming disciplines in national and international competitions, as well as in club tournaments. I like to travel, discover new cultures, traditions, and customs, I am interested in the history of different countries, and I enjoy visiting landmarks and museums because I have a great passion for art. The ability to be part of the UWC movement perfectly matches my own values ​​and ideals. By going to UWC in Thailand, I want to experience life in a country completely different from ours, as well as gain knowledge in the fields of economics, business, technology and design- fields that are of special interest to me. I also want to engage in the many extracurricular activities offered by the college such as diving, sailing, kayaking, hiking... especially since I am constantly physically active and open to new experiences of this type. I expect all of this to be a unique experience and at the same time an opportunity that will open the door to quality education in the future. The motto "Good Heart, Balanced "Mind, Healthy Body" at Phuket College is also my personal motto, not only as a student but also as an athlete, swimmer, and person.